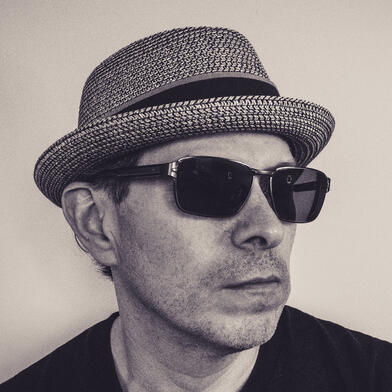 👋 Hi, I'm Darren Greaves
---
I live and work in London, England as a Freelance Software Developer.
You can contact me using the form below.
---
Other websites I've created
FilmDev – for linking film developing recipes to photos on Flickr

Twurly – a free email service to keep track of the links being shared on Twitter

Diminishing Horizons – an occasional photoblog
---
---
Please use this form to get in touch.